IS YOUR GAME NOT ON THE LIST?
CLICK HERE TO SUBMIT YOUR REQUESTS
Your site will be added within 48 hours.

FINALLY, IS THIS THE BOND THE PC DESERVES




STEP ASIDE NO ONE LIVES FOREVER IS HERE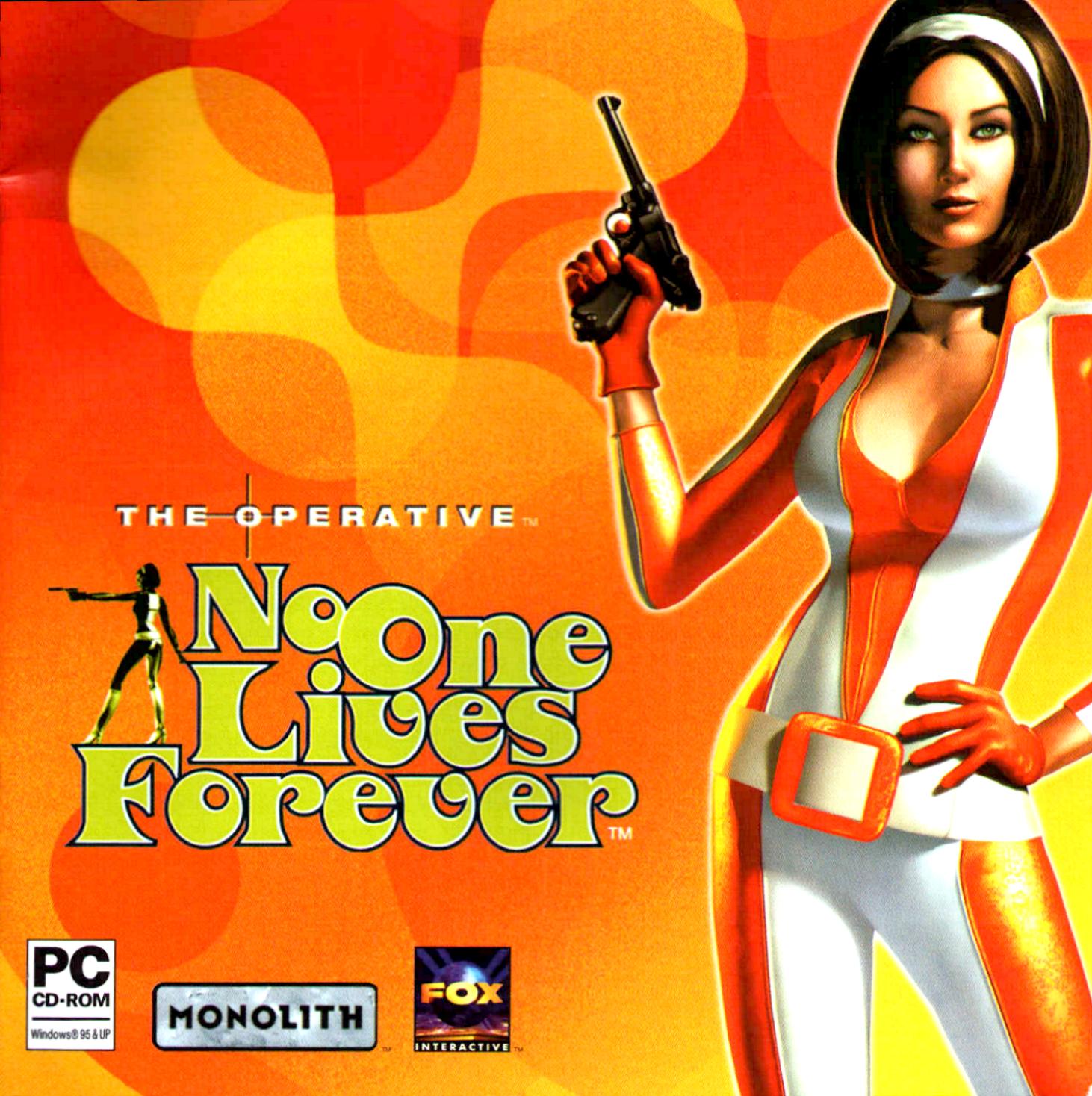 WHACKING, CLEANING, HITTING, ASSASSINATING.
IT'S A DIRTY JOB BUT SOMEONE'S GOT TO DO IT:
HITMAN: CODENAME 47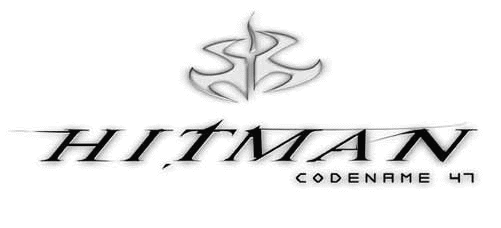 NICE SCENERY: PROJECT IGI - read the reviews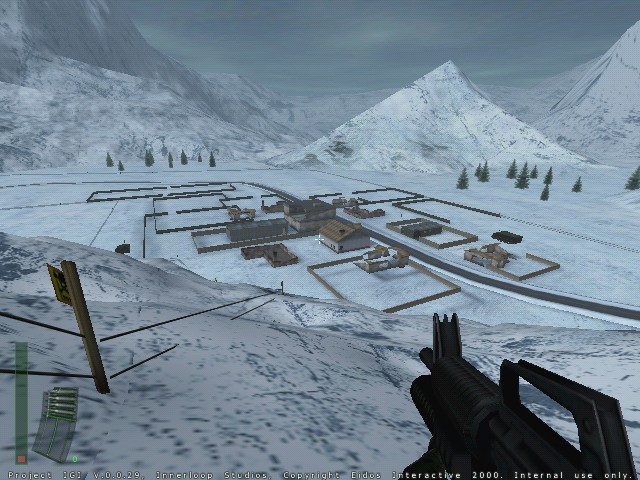 THE MATRIX! IS THIS THE GAME THE PC DESERVES?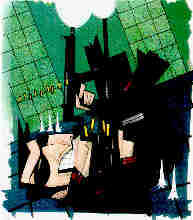 READ ALL ABOUT IT!




MAX PAYNE, THE GAME HAD MY JAW HANGING
AROUND MY PASTY WHITE ANKLES.